11.05.2022
RemindMe Feature: This feature reminds the user whenever an important date is due. E.g. an indicator due date, or an indicator next measurement date. The user will receive a reminder notification via WebMo itself, or by e-mail, or both (depending on the personal preferences selected).
Another great feature about it, is that the user can select the number of days in anticipation that they would like to be reminded about the due date. Just go to the profile preferences and set it up there (by default, it is set to 7 days before the due date). However, the reminders are done on a per page basis, so the user needs to navigate to the individual pages to set a reminder about the page(s) in question. To set a reminder in a specific page, go to the page in question, click on the "Page actions" menu icon below the "Edit" button (located at the top right of the page) and select "Remind me". Then you can add the reminders you would like for the page.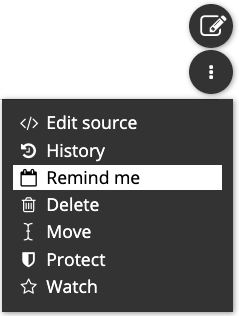 After adding all desired reminders, the user can get an overview of all active reminders by clicking on their profile and navigating to the "Reminders" section: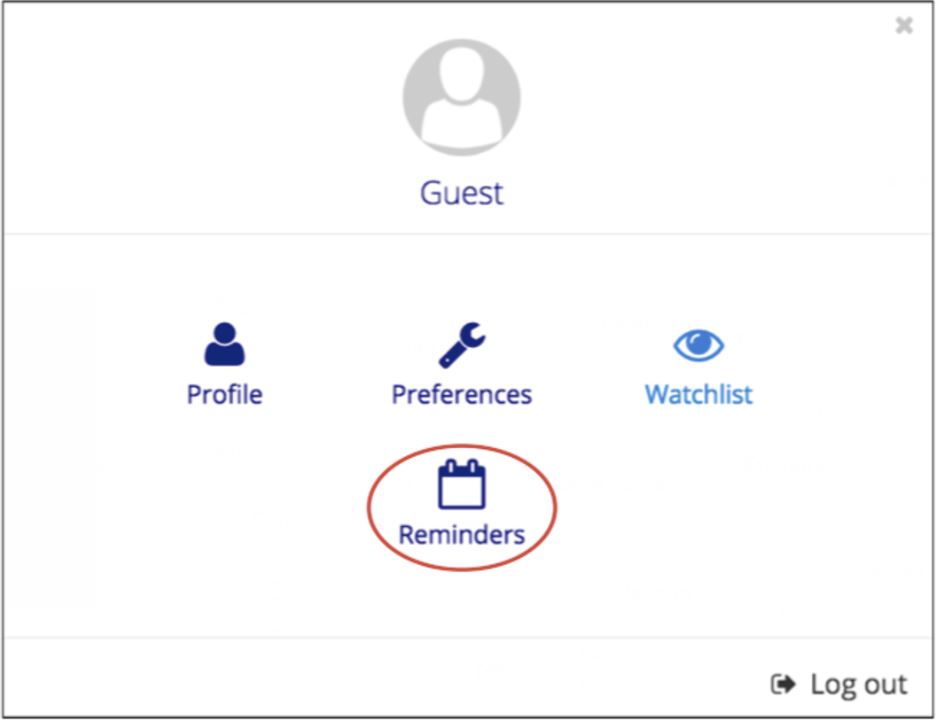 For detailed instructions how to set up the RemindMe Feature, please refer to our help section here.
What do you think about this feature? Do you find it helpful? Don't hesitate to send us your comments and any kind of feedback. This helps us to improve the features in the future for your benefit! Let us know anything you want at support@webmo.info